A SPECIAL PRAYER FOR YOU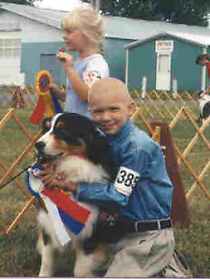 I thought about you today,
And I said a special prayer.
Life isn't easy for you right now,
So I asked God to take care.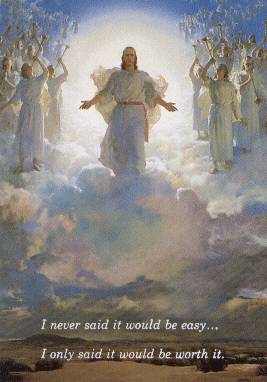 I prayed for you to have strength,
To get through this difficult time.
I told God that I was very willing,
For Him to give you some of mine.

I asked for you to be doing better soon,
As you are so important to me.
And as I did, I felt His warm smile,
Knowing He will do this for me, so gladly.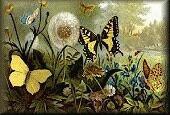 With a special prayer from my heart,
I hope you will feel better each new day.
And with God's love embracing you,
My prayer to you, will find it's way.